Honda Tech Tutor Videos - Available Through Honda Cars of Rock Hill

Unleash the versatility and array of modern conveniences within your new Honda model with the assistance of Honda Tech Tutor videos. Accessible online or via the friendly and personable sales professionals at Honda Cars of Rock Hill, our team continually strives to ensure that every Honda owner receives the utmost from their vehicle throughout their ownership, reaping the array of benefits from the innovative Honda features imbued within every new Honda model. Stop by our dealership to speak with a sales professional about the Honda Tech Tutor resources available for your model, or give us a call to learn more about your vehicle's technological potential today!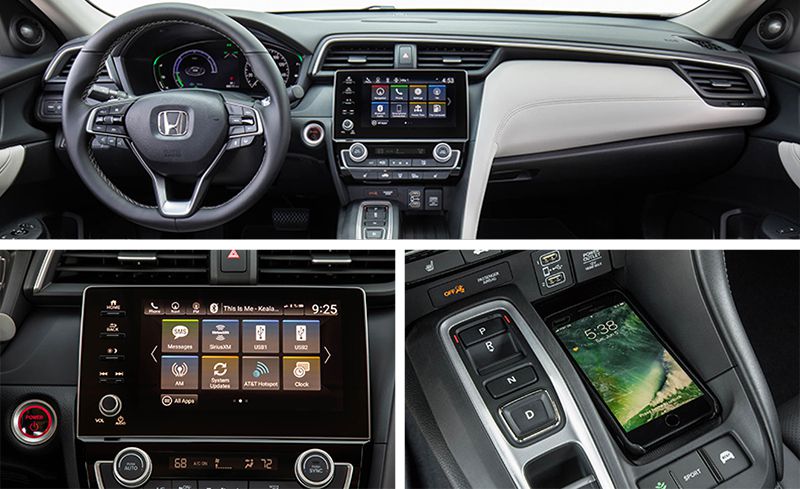 With additional models available to explore, Honda Cars of Rock Hill assists drivers in receiving the proper Honda Tech Tutor access for their specified vehicle. Simply navigate to Honda Tech Tutor, select your model, model year, trim level, and begin to browse the available videos by section!
From learning how to pair your smartphone to the Bluetooth® HandsFreeLink system, to deciphering the Lane Keeping Assist System and Adaptive Cruise Control, to accessing custom vehicle settings and even properly securing the floor mats, the Honda Tech Tutor resources imbue drivers with the confidence they desire to extract maximal convenience from their new Honda model. Whether seeking extra assistance in operation of either Apple CarPlay® or Android Auto™, or for the HondaLink smartphone application, Honda Tech Tutor resources include an array of videos on every conceivable feature within new Honda vehicles.